---
Zhifei Longcoma awarded the honorary title of "Excellent Supplier" of Xinhua Medical-Anglo-German Bio-COVID-19 vaccine project
On August 7, President Jiang of Zhifei Biologic, Chairman of Zhifei Longcoma Li and Vice General Manager Jiang visited Xinhua Medical-Chengdu Yingde Biologic Production Base to visit and investigate, and awarded Yingde Biologic novel coronavirus vaccine project "excellent supplier" honorary title. Yingde Biological general manager Su Xiaodong, executive deputy general manager Wang Hongli led the company team to participate in the reception activities.
At the beginning of the year,in response to the latest national anti-epidemic policy,Zhifei Longkema novel coronavirus phase II preparation expansion project was urgently launched.Yingde Biologic responded quickly,and the production entered a"war state",providing modular system manufacturing integration,automation control and verification services for the expanded production line of the COVID-19 vaccine workshop,including preparation system,sterilization temporary storage system,buffer dispensing system,preparation system,CIP system,etc.At present,the project has basically completed debugging and verification work,and has the hardware conditions for large-scale production of COVID-19 vaccines.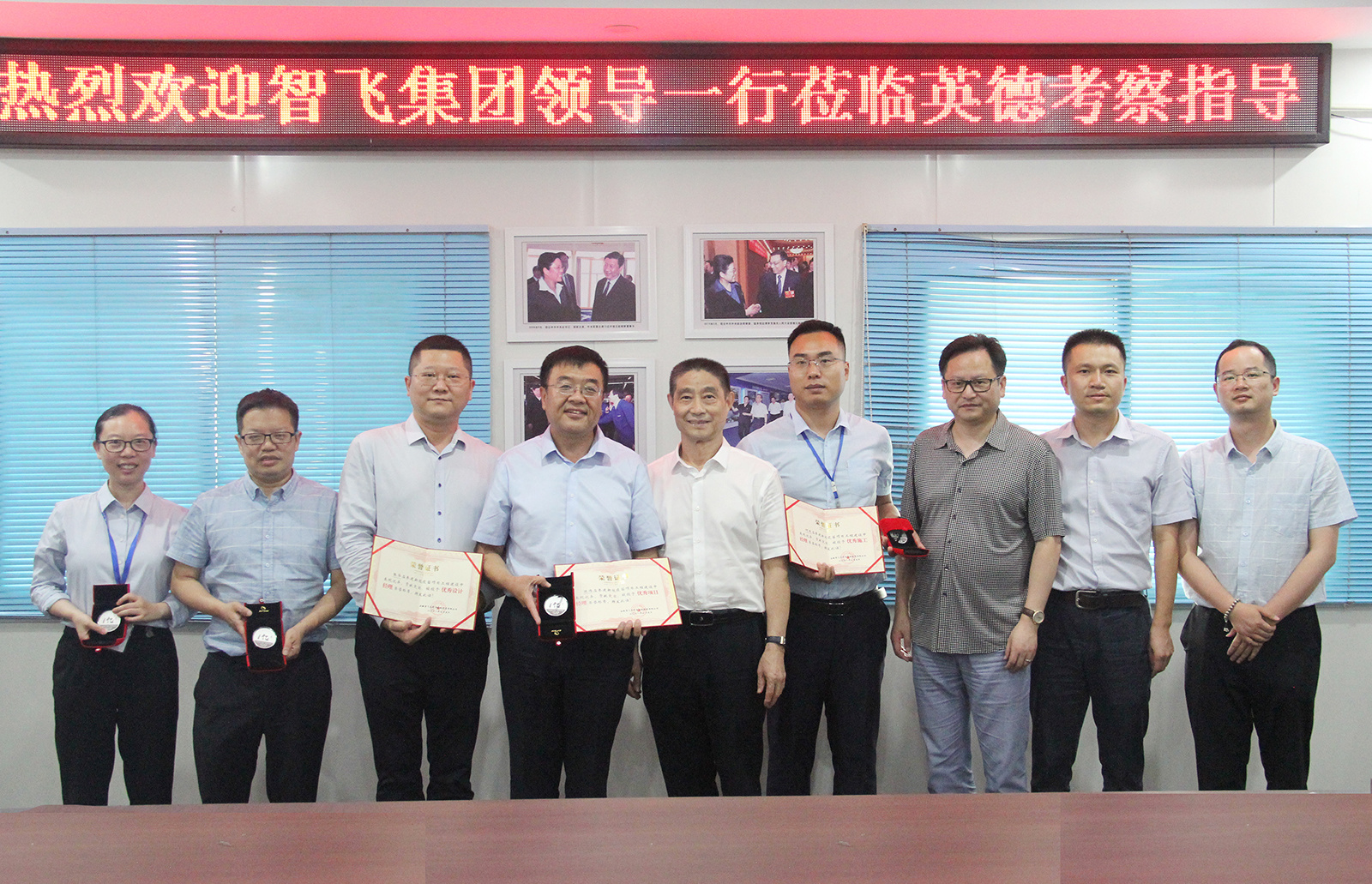 Chairman Jiang of Zhifei Biologic and Chairman Li of Zhifei Longcoma awarded the certificate of"Excellent Supplier"of the novel coronavirus vaccine project for Yingde Biologic,and praised advanced individuals such as"excellent design manager","excellent Project Manager"and"Excellent Construction manager".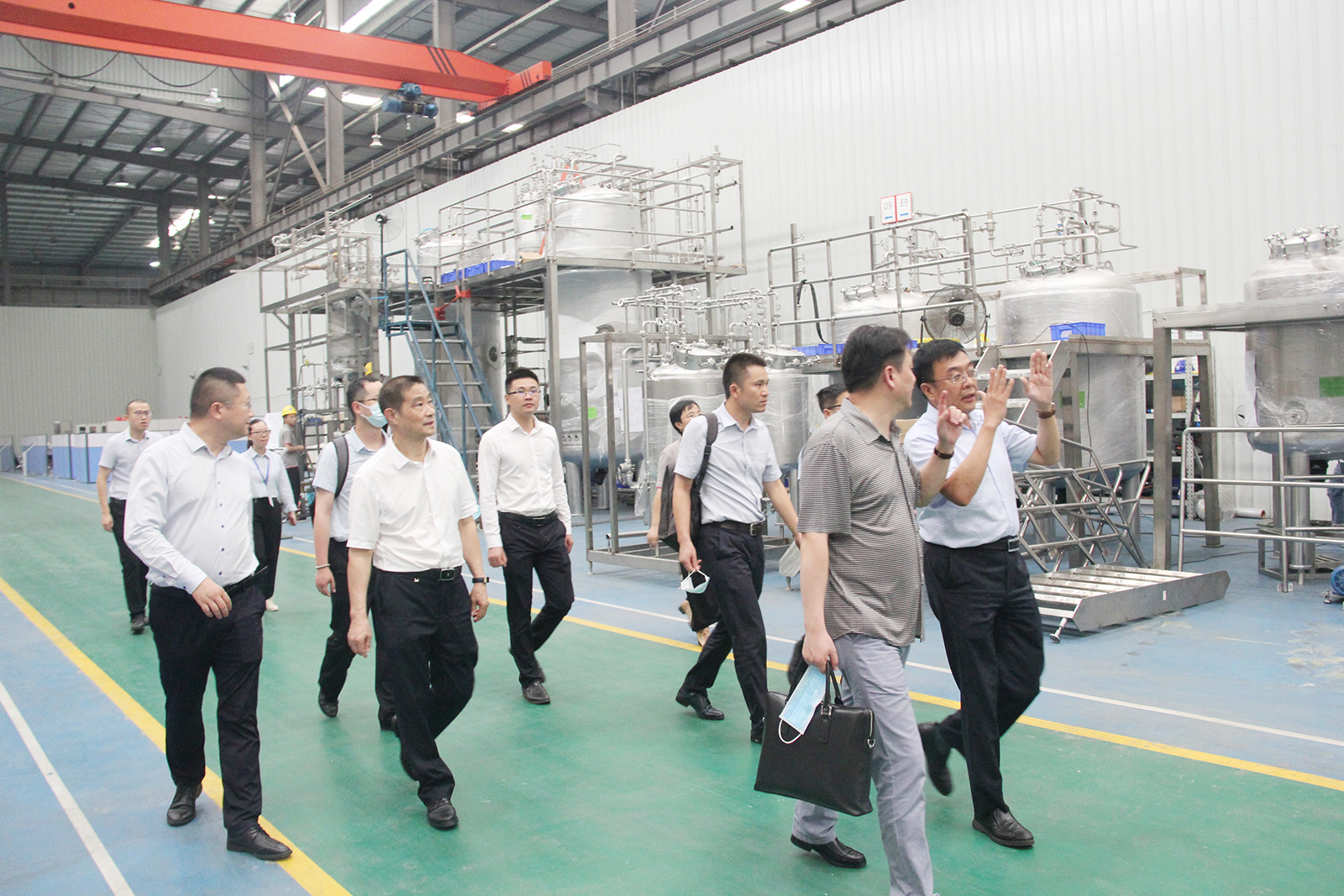 Zhifei biological leaders understand the British and German biological production process and project organization
Since the outbreak of the epidemic,the R&D,production and quality teams of Zhifeilongoma have worked day and night,racing against the clock,to promote the new coronavirus vaccine to market as soon as possible.The recombinant novel coronavirus vaccine(CHO cell)developed and produced by Zhifeilongoma has reached the international advanced level,and is the fourth COVID-19 vaccine approved for emergency use in China.It is also the first recombinant subunit protein vaccine approved for clinical use in the world.
In recent years,the cooperation between Zhifei Longkema and Xinhua Medical has become increasingly close,and the smooth cooperation has made the two sides establish a deep foundation of mutual trust and form a good tacit understanding.At present,the new coronavirus variant strains are frequently emerging,and the international epidemic prevention and control is still serious.Xinhua Medical and Zhifei Longoma will respond to the changing challenges through deeper strategic cooperation and shoulder the historic mission.
Vaccines, Production, Xinhua Medical, Yingde Biological, Zhifei Biological, COVID-19 vaccine