Process Services Team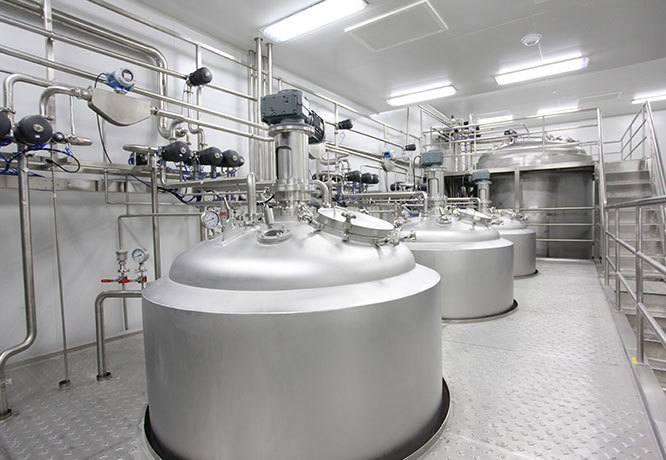 Leader in the field of biological products-Bai Zhonghu
---
Published more than 30 SCI research papers in academic journals with important influence at home and abroad, and applied for and authorized more than 40 patents
Undertakes 10 important scientific research projects, and has completed 3 projects. There are 863 projects in the research project; 973 projects
Fundamental Research Funds for Central Universities
The candidates for the Shandong Taishan Industrial Innovation Plan etc.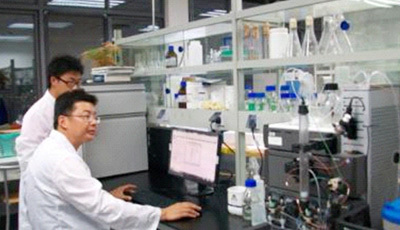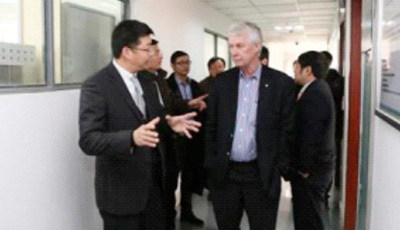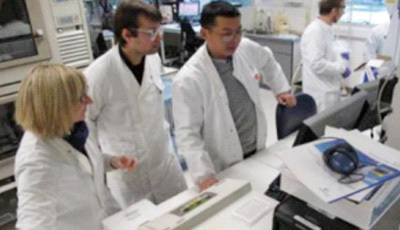 full-time teacher
assistant laboratory technician
Pilot Platform
BIO-YD has cooperated with Bai Zhonghu team in the National engineering laboratory of Jiangnan University to set up a joint laboratory to improve data on bio-reactors in cell culture and microbial fermentation applications, and to help BIO-YD to communicate with users on biological processes.
BIO-YD and the National Engineering Laboratory of Jiangnan University have established a bioreactor validation platform that will provide users with equipment and process validation services and technical support services.

Platform Function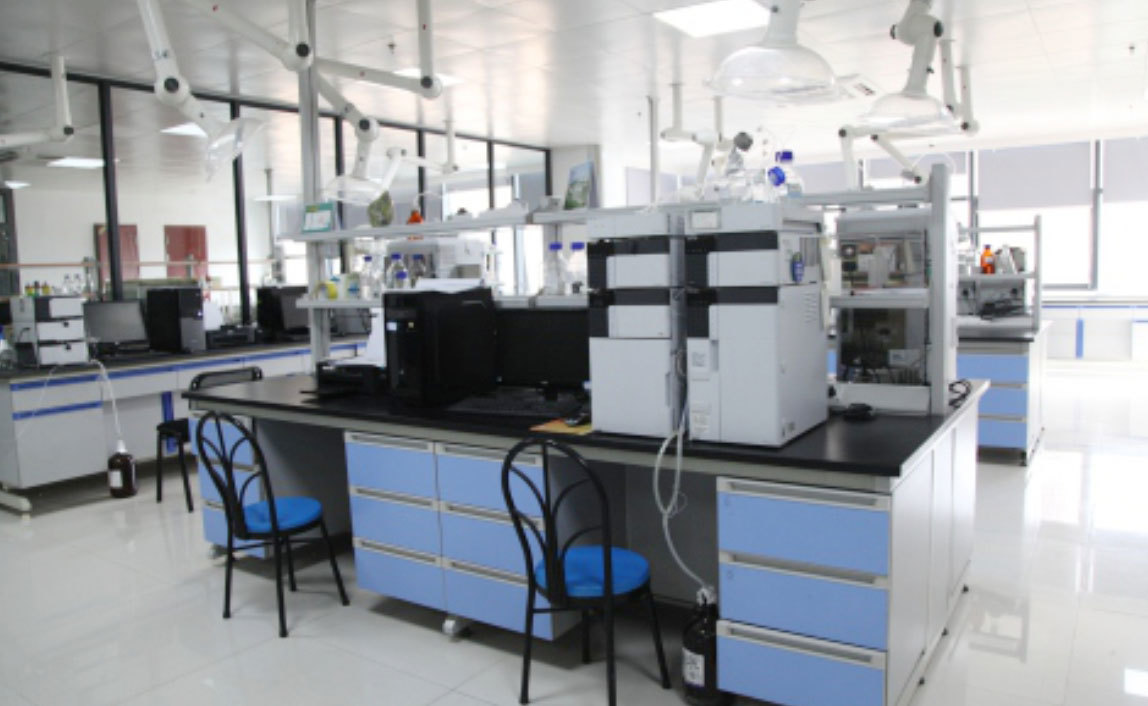 Biological validaiton of the product
Industry expert consulting team
Design of production process equipment for customer demand
Product display and comparison of related products at home and abroad