---
Xinhua Medical appeared at the 21st China Biologics Annual Conference (CBioPC2021)

On October 15,the 21st China Biologics Annual Conference(CBioPC2021)opened in Nanjing,Jiangsu Province.The conference focused on"biomedical innovation and public health safety",set up the main venue and set up 14 sub-forums on vaccines,recombinant therapeutic products,cell therapy,gene therapy,blood products,diagnostic reagents,botulinum toxin and new materials of biotechnology,rabies prevention and control,biopharmaceutical engineering,equipment and materials.Invite the most authoritative experts in the field of biomedicine to exchange academic reports.
Xinhua Medical Pharmaceutical Technology Group and its subsidiary Yingde Biological were invited to participate in the event.The exhibition of"Biopharmaceutical EPC overall solution"and the"100L bioreactors"carried by the booth attracted a large number of visitors to exchange and consult.
Biopharmaceutical business segment of Xinhua Medical Pharmaceutical Technology Group can provide industry users with overall solutions for biopharmaceutical equipment to meet the needs of users to build different production lines.It includes the main process equipment such as bioreactor and fermentation system,harvesting,crude purity,inactivation/detoxification,hydrolysis,purity,preparation/filling of preparations,media preparation,buffer preparation,online CIP cleaning system,biological wastewater inactivation system and other auxiliary process equipment and pharmaceutical aseptic guarantee system.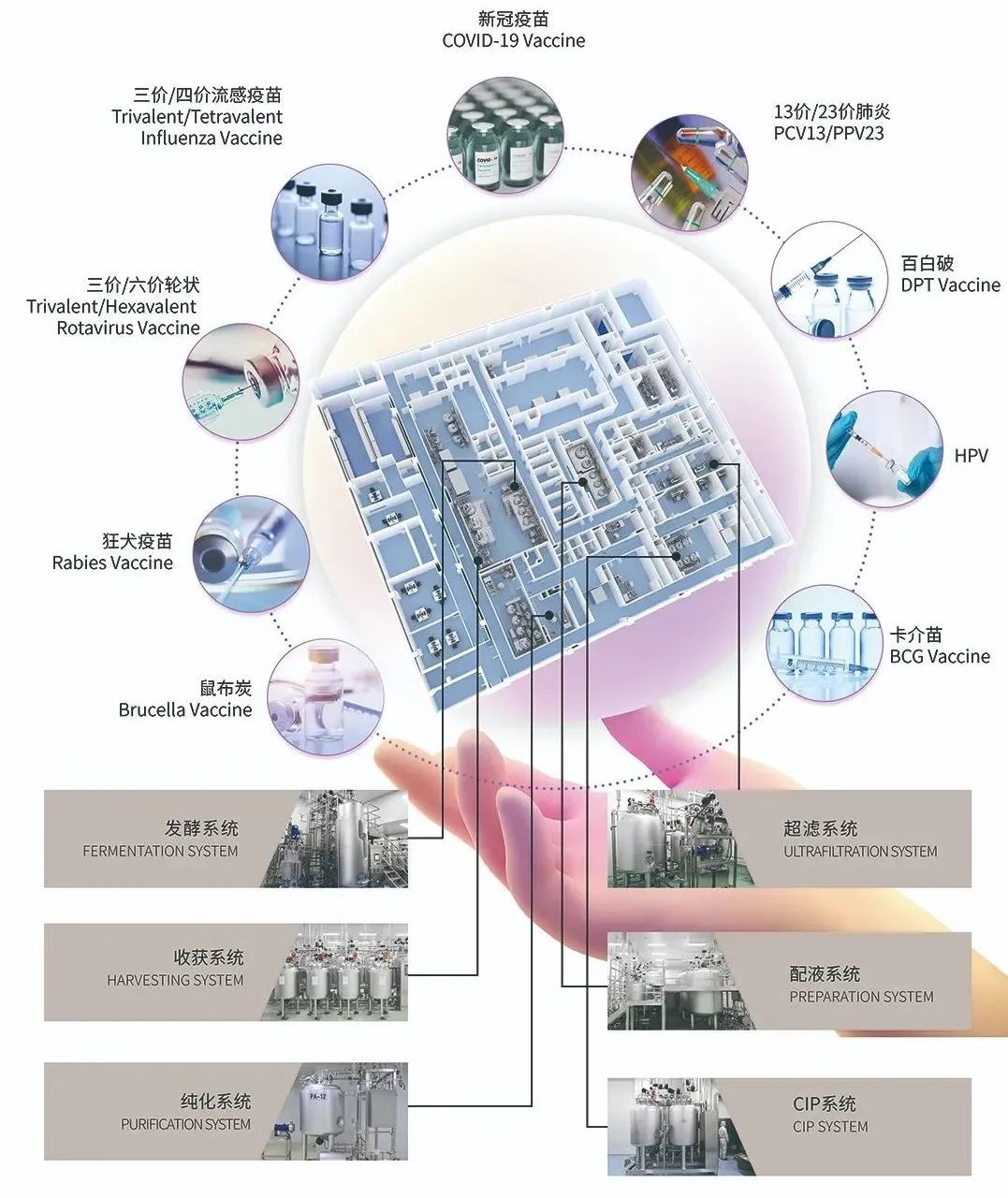 Since the outbreak, Xinhua Medical and Yingde Biologic have successively provided design, core process equipment and engineering services for the COVID-19 vaccine projects of many leading biopharmaceutical companies in China and won praise from customers. In 2021, as the demand for COVID-19 vaccine production capacity increases, Xinhua Medical will continue to provide services to related enterprises.

Booth number: T16
16th exhibition time: 08:30-16:00
Looking forward to your visit!