---
Zhou Feng, secretary of the Party Committee and chairman of Guoxin Health Care Group, went to Xinhua Medical Yingde biological investigation
On March 24, Zhou Feng, Party secretary and chairman of Shandong Guoxin Health Care Group, accompanied by Wang Yuquan, Party secretary, chairman and general manager of Xinhua Medical, went to Xinhua Medical Chengdu Yingde Biological Company for research.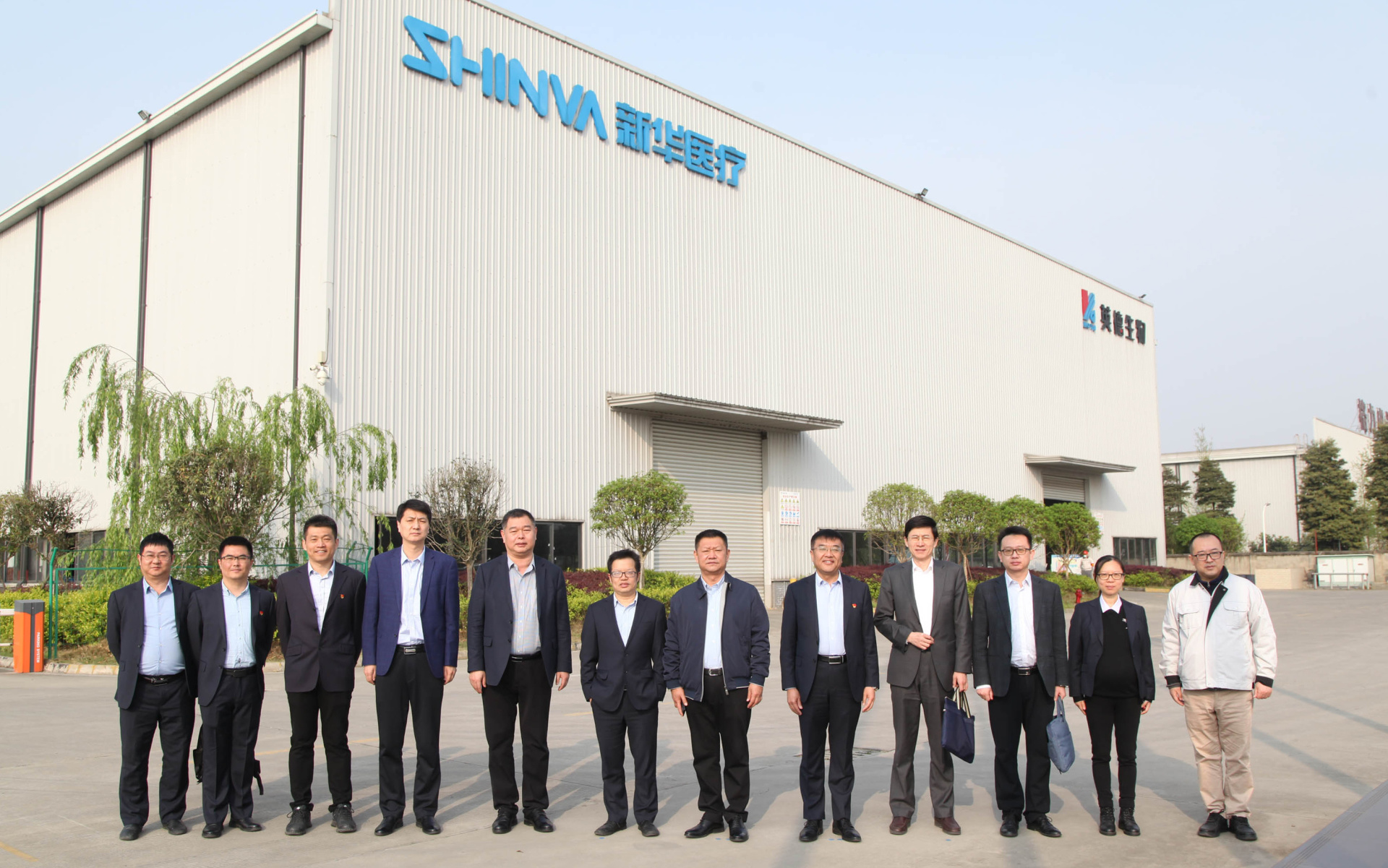 Su Xiaodong,general manager of Chengdu Yingde Company,and Wang Hongli,executive deputy general manager,introduced the construction of Chengdu Yingde production base and product planning in detail for the research team.The research team has visited Chengdu Yingde sanitary container production line and modular process system production line to intuitively understand the production process of biopharmaceutical equipment.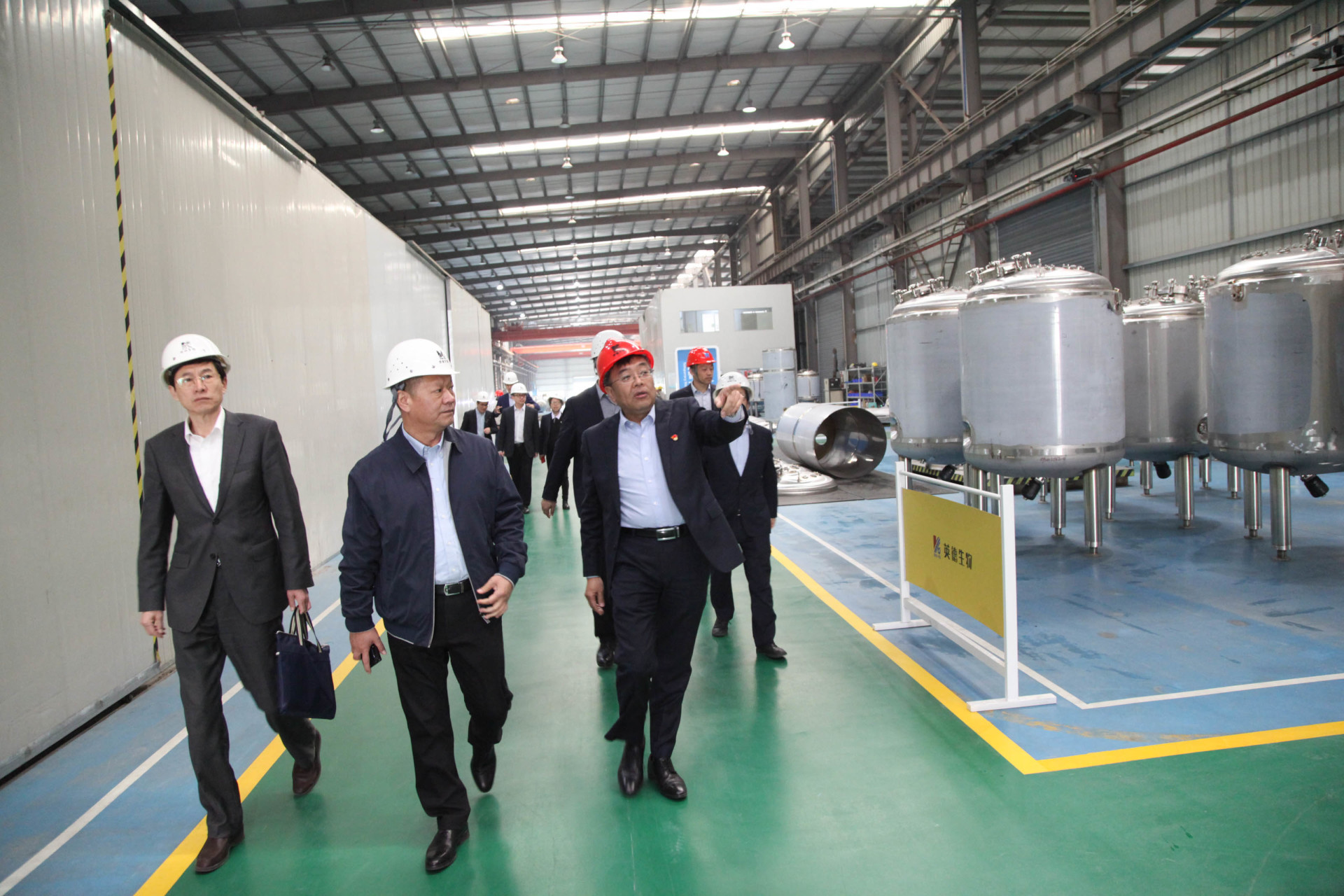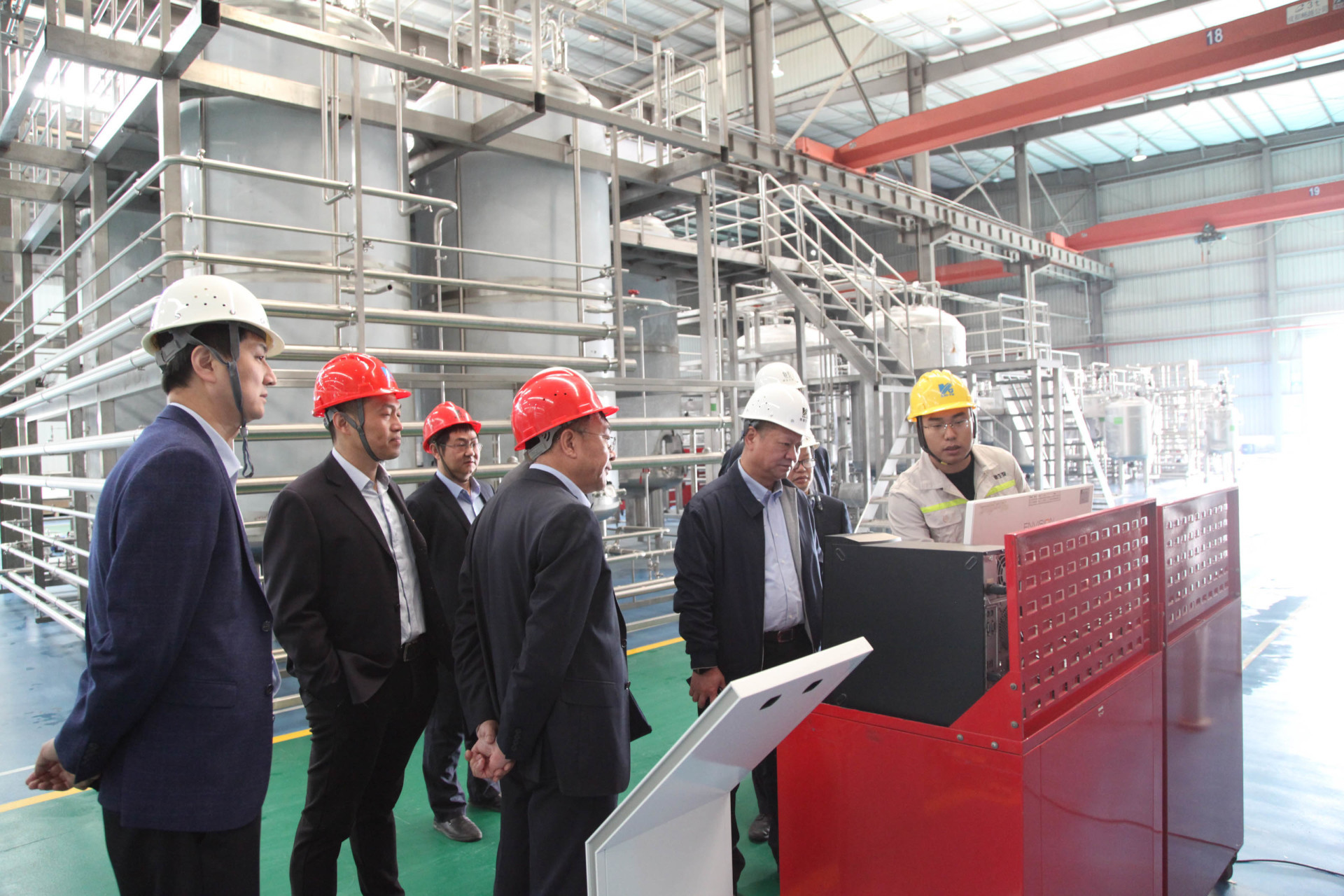 Since the outbreak of the novel coronavirus epidemic,Chengdu Yingde has provided core process equipment and overall engineering program services for six domestic novel coronavirus vaccine manufacturers.
In the Chengdu Yingde Innovation Studio,the relevant personnel showed the technical advantages of Chengdu Yingde magnetic stirring,clean welding,intelligent manufacturing and other aspects to the research team,which was fully affirmed by the research team.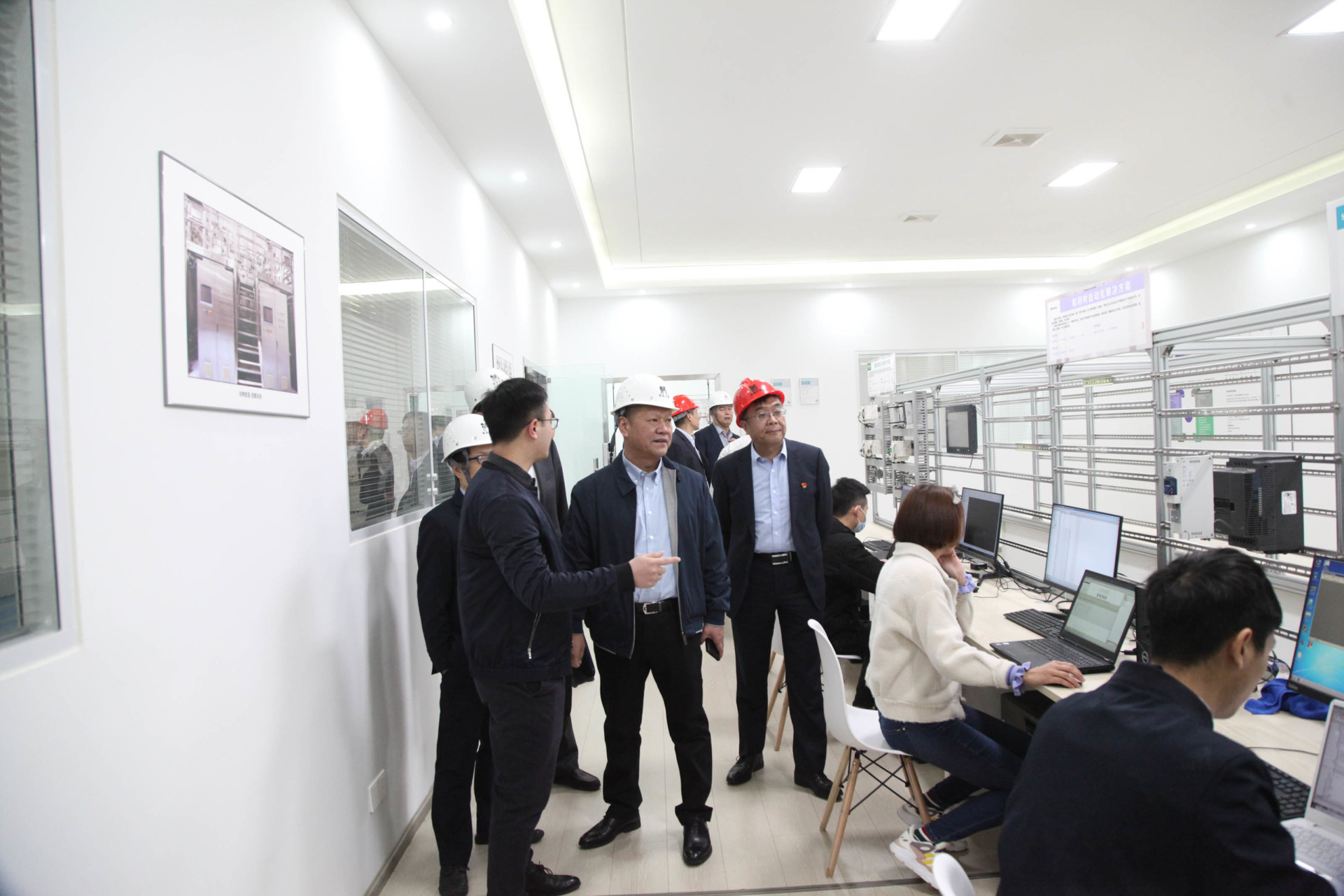 After the visit,Su Xiaodong,general manager of Chengdu Yingde,reported the production and operation to the research team.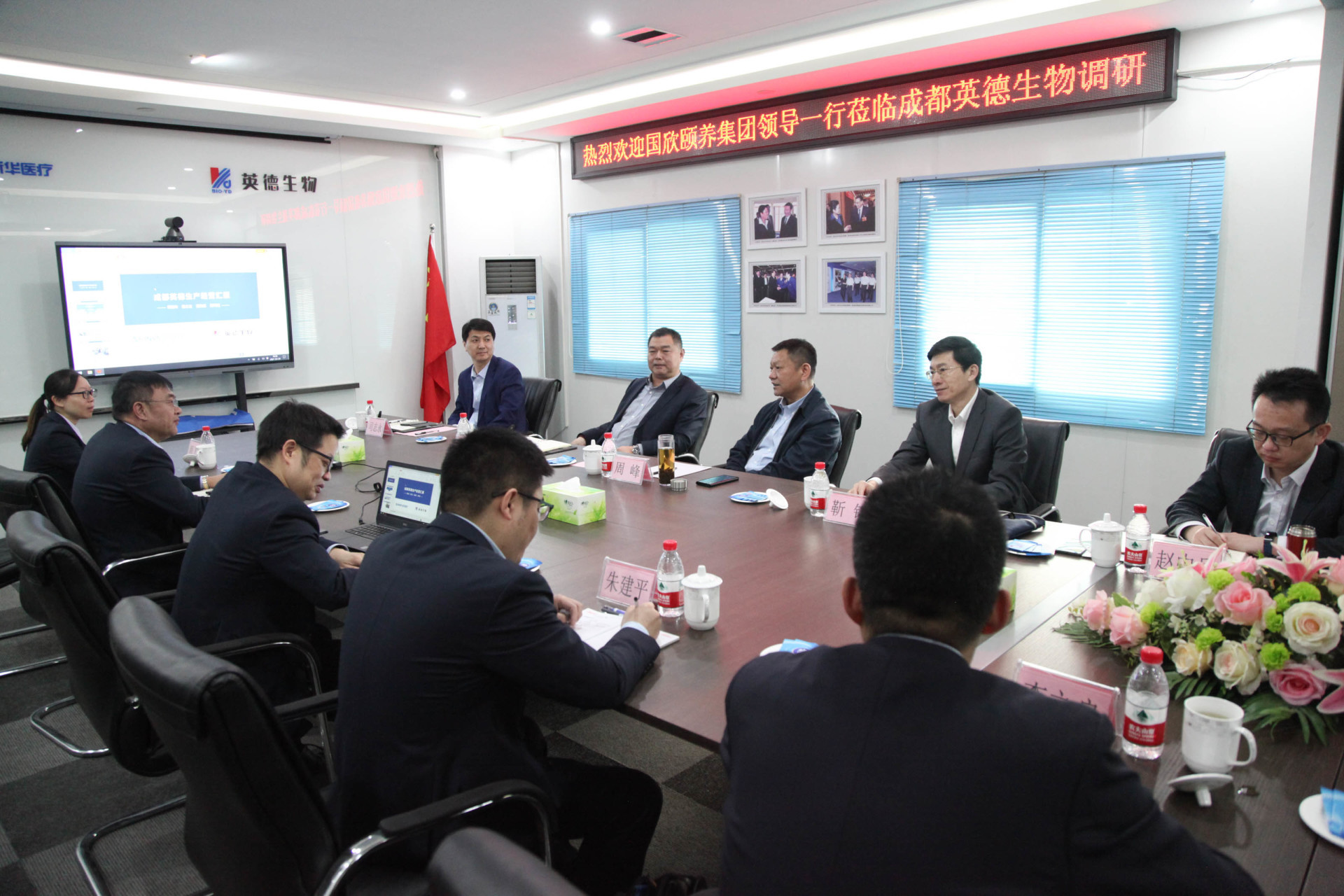 After the report,Zhou Feng affirmed the achievements made by Chengdu Yingde in recent years,placed high hopes on the development of Chengdu Yingde,and asked Chengdu Yingde to focus on the work policy of"adjusting structure,strengthening main business,improving efficiency and preventing risks",actively adapt to new changes,actively explore the market,prevent and resolve risks,and improve the quality of development.
Jin Feng,director of safety of Shandong Guoxin Nursing Group and Minister of Enterprise Management Department(Safety Supervision Department),accompanied the investigation.