---
The half-year meeting of Yingde Biological marketing work was successfully held in Qingcheng Mountain
July 10-11,Yingde biological marketing work semi-annual meeting was successfully held in Qingcheng Houshan,the company's management team and the sales staff of each area gathered together to review and summarize the work in the first half of 2021,while the second half of the work arrangement.
Commercial Director Liu Tao presided over the meeting and made a brief report on the achievements of marketing work in the first half of the year.As of June 30,2021,the revenue of British and German Biomoney has completed 77%of the annual target,and the contract amount has completed 91%of the annual target,taking the lead in achieving double half of the double target.
General Manager Su Xiaodong first affirmed the achievements of the Yingde biological team,praised the relevant personnel and departments for their outstanding work in the first half of the year,and encouraged everyone to continue to carry forward the spirit of overcoming difficulties,laying a solid foundation for the next work.He stressed that the current biopharmaceutical industry is facing opportunities and challenges,we must adhere to customer first,strengthen project management,ensure quality and progress,and improve service capabilities.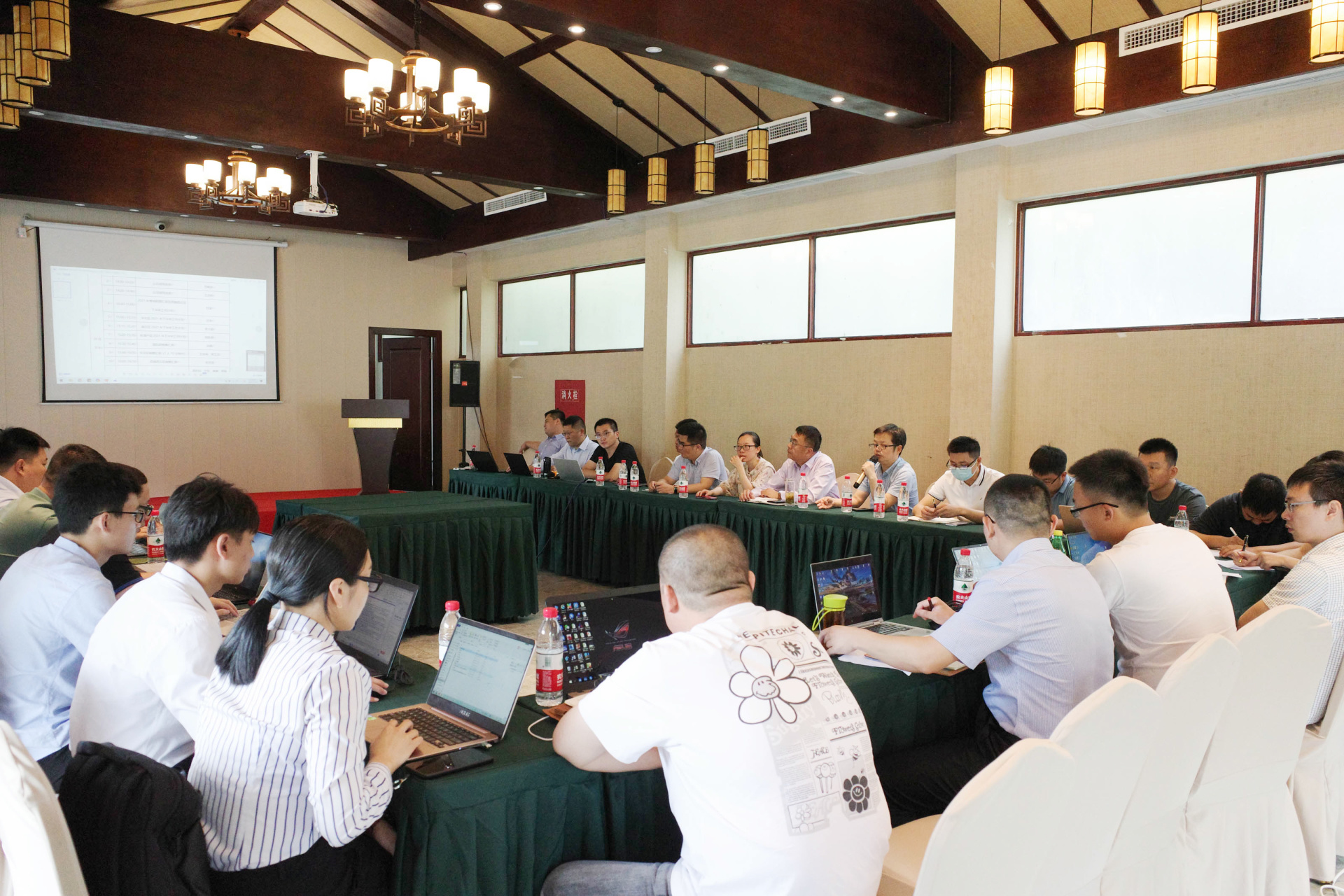 Wang Hongli,executive deputy general manager,combined with the successful experience and existing problems in the first half of the company's operation,discussed and proposed a number of management measures with the heads of various departments and districts,aiming to strengthen internal management,optimize the allocation of personnel and materials,improve efficiency and quality,and better serve industry customers.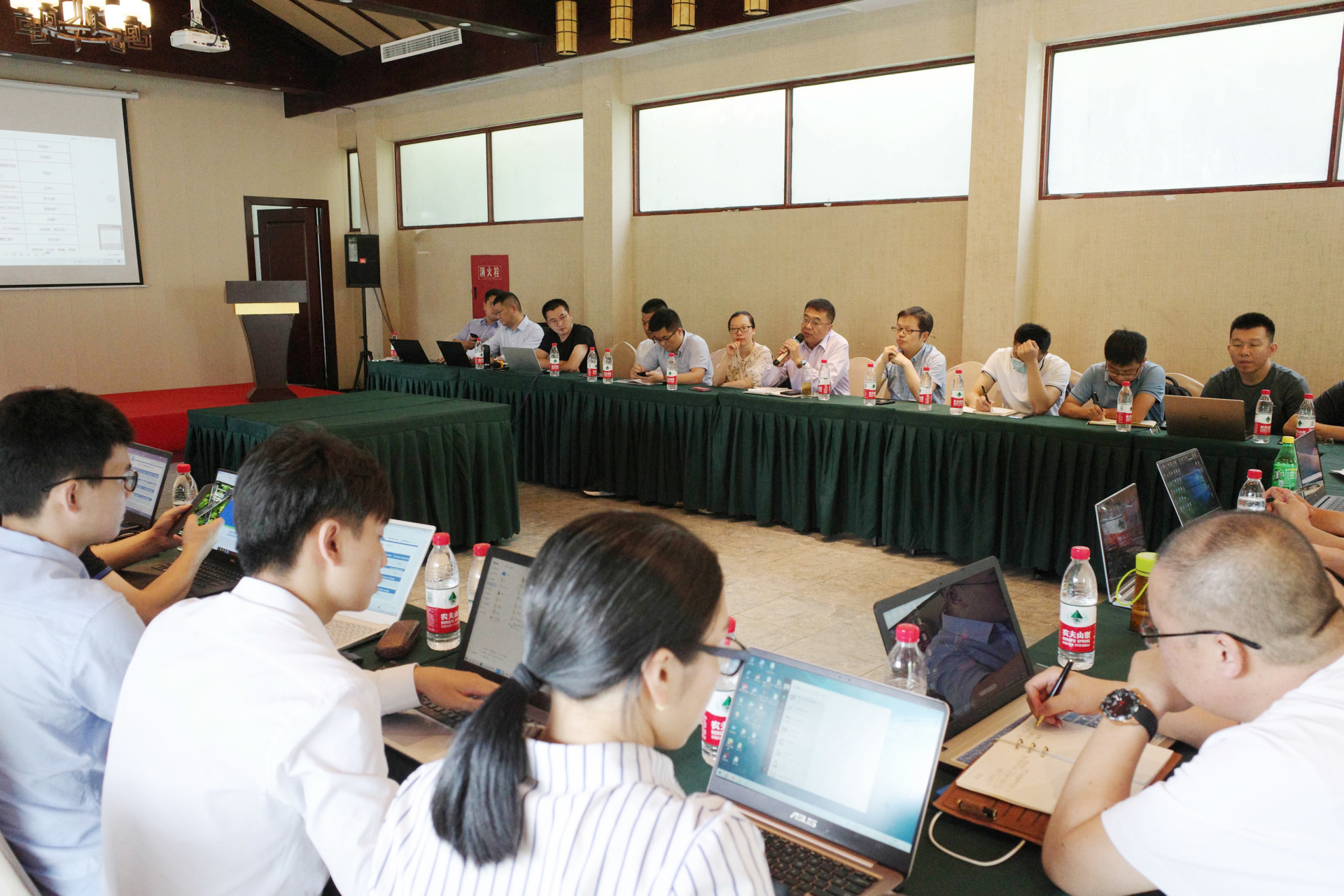 The sales director and sales manager of each area make marketing work reports respectively,and discuss with the management team the improvement of problems in the work and the improvement of customer service satisfaction.After the meeting,the sales team shared the successful experience and methods of the work in the form of a tea party for everyone,and the sharing will continue until late at night.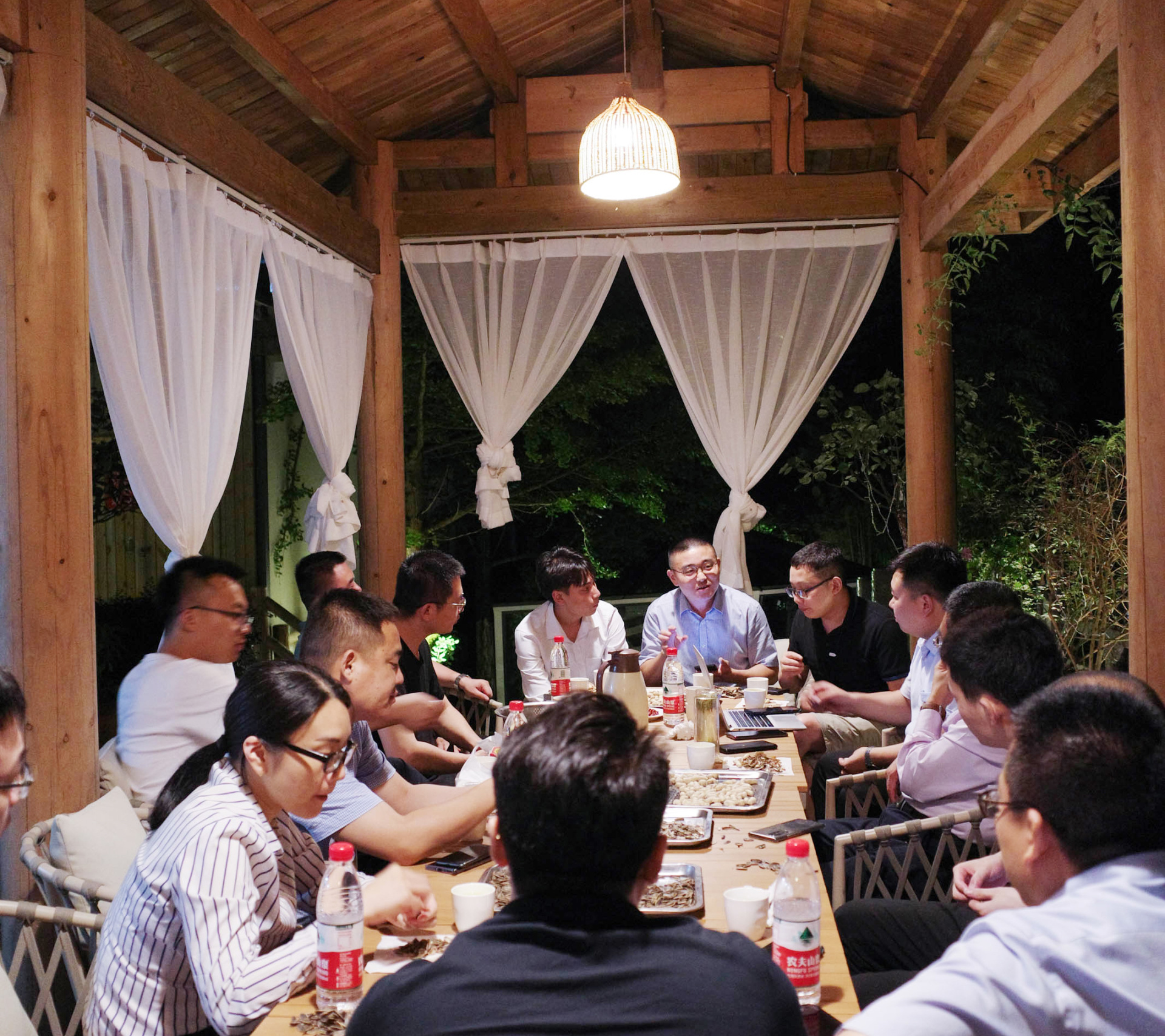 We are halfway through 2021. In the next work, Yingde Bio-Ding will take serving users in the biopharmaceutical industry as its mission, and then start to create more brilliant achievements.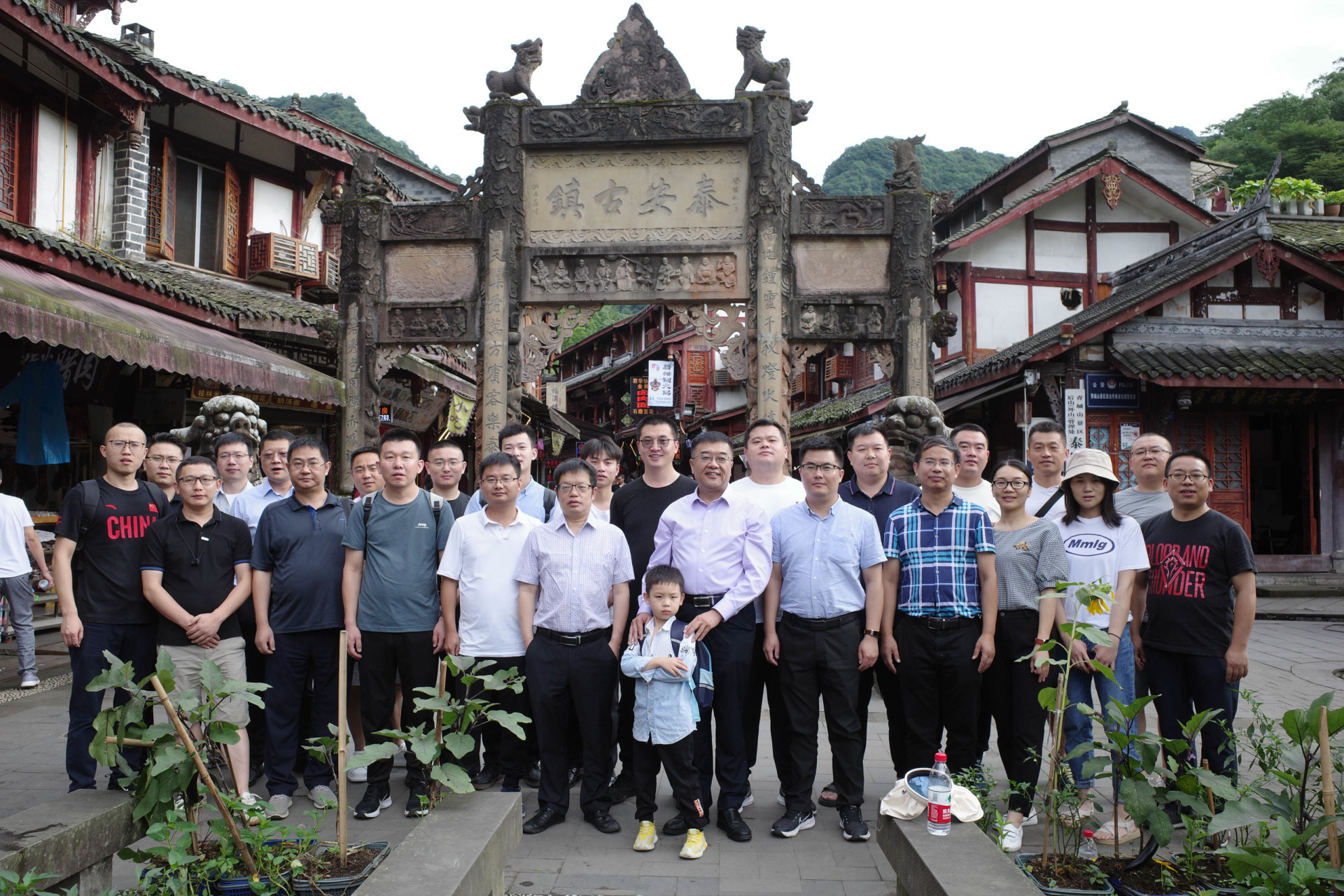 Half a year, work, Sales, team, Management, Yingde, Service, Marketing, Yingde Biology