Upper Magnetic agitator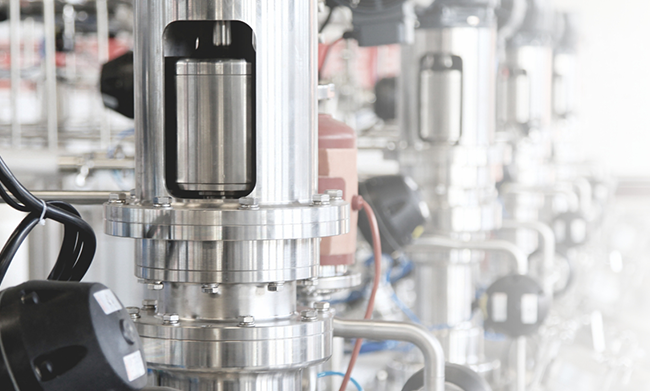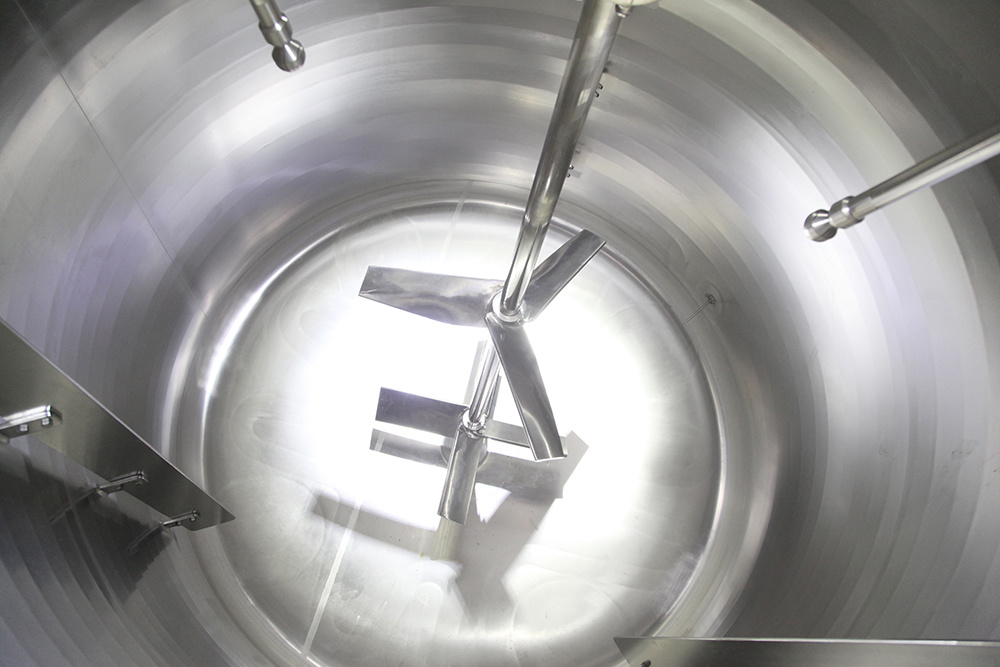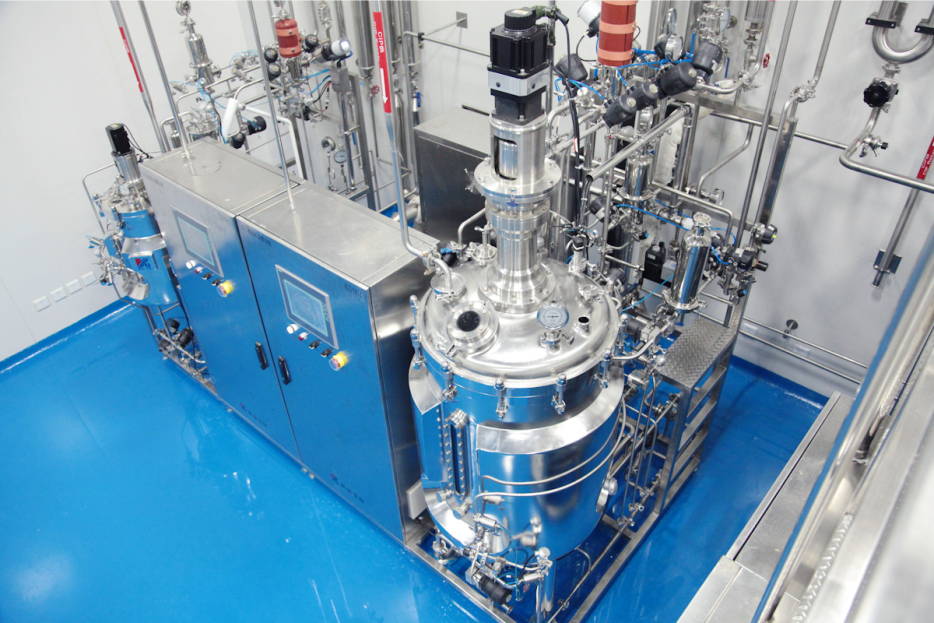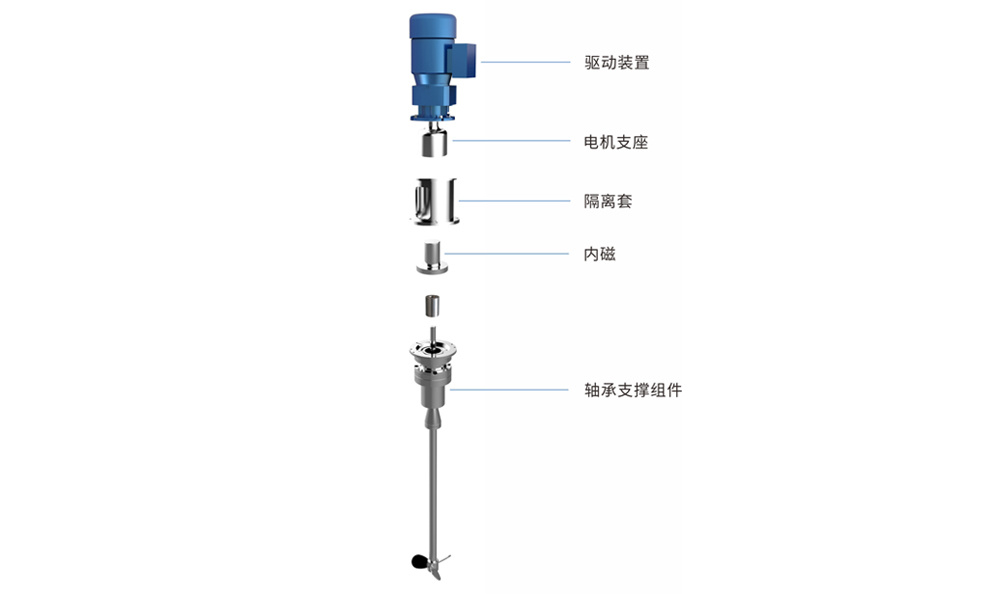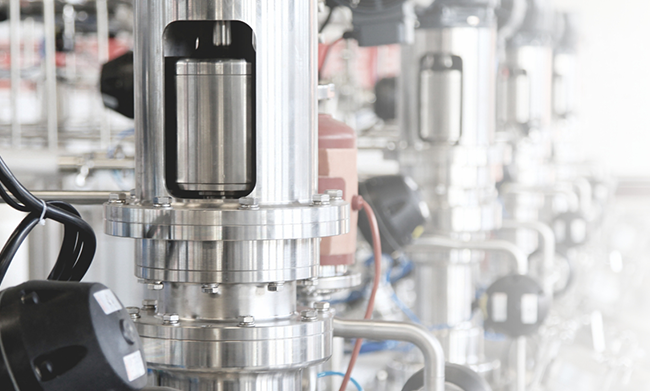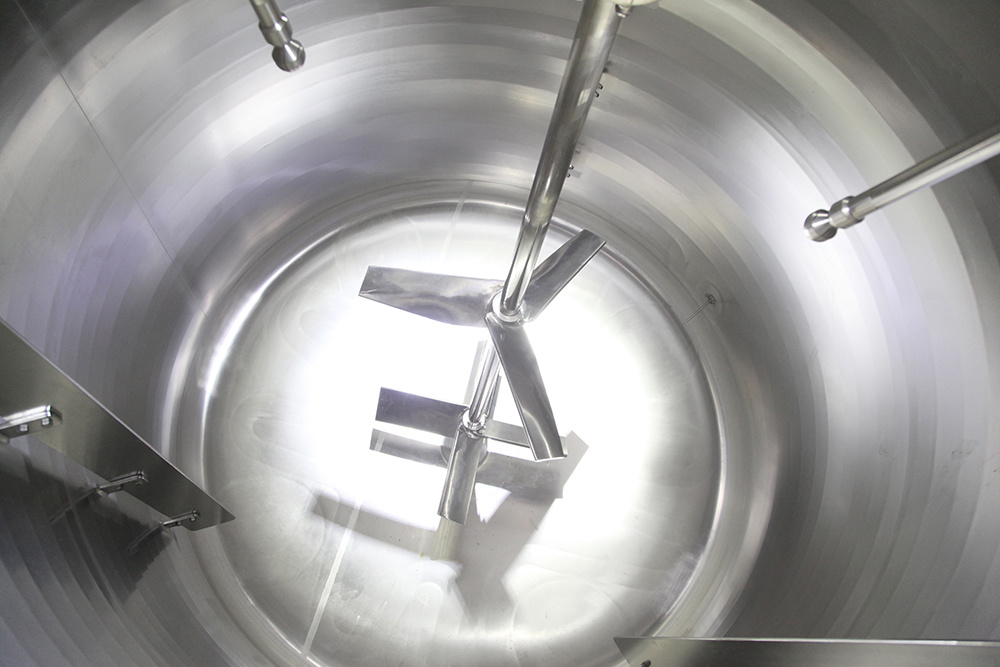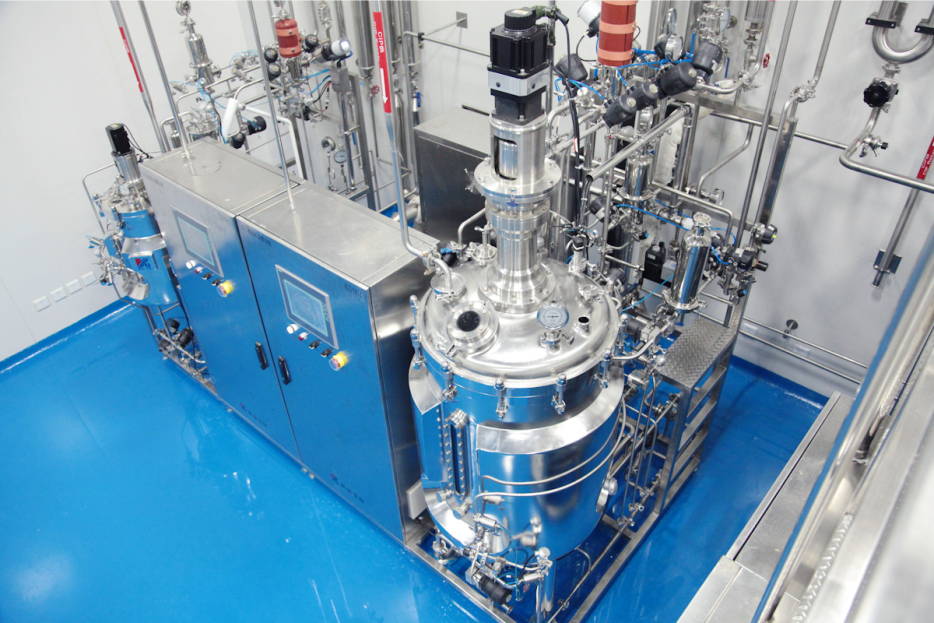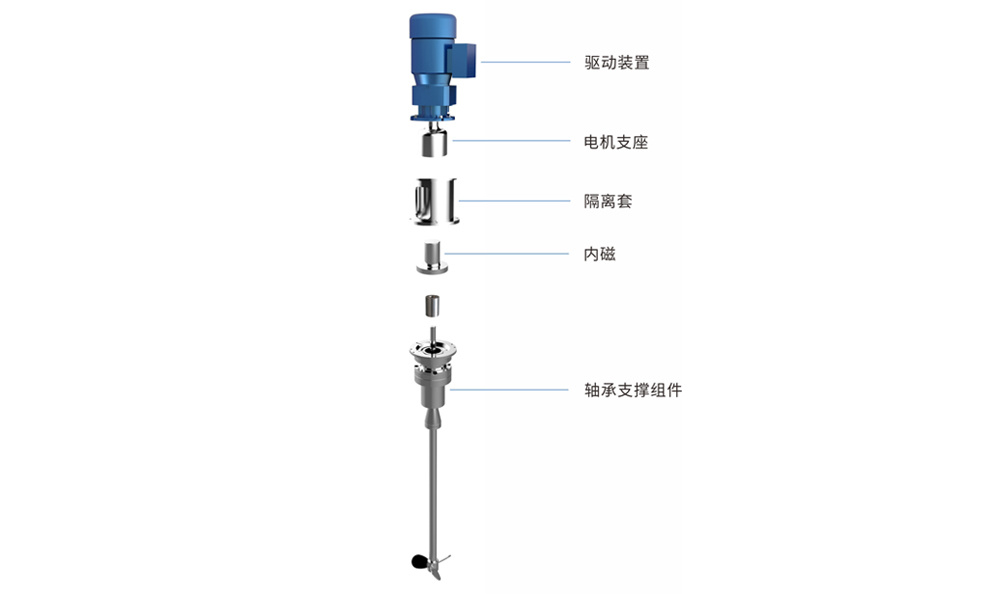 ---
Pharmaceutical Engineering
Detailed introduction
---
The upper magnetic agitator system has been independent research and development by BIO-YD has achieved a number of independent intellectual property rights and patented technologies. It is suitable for the agitator of high standard bio-reactor and bio-pharmaceutical tanks group from 20L to 10,000L.
Ingenious design of magnetic circuit and structure
Not only magnetic coupling principle (transmission driving force), but also axial and radial levitation force, and useless divergence and messy magnetic force lines to reduce magnetic pollution (overcoming a large amount of external radiation) -magnetism
Material of frame
Biopolymer composites: materials developed and supplied independently
Structure of frame
Unique and novel, it guarantees the minimum rolling friction in the ball movement of the ceramic bearing.
Reasonable pairing of bearings
The use of a skillful structural design makes it possible to apportion the axial and radial forces of the shafting system.
Drive device
Motor bearing
Isolation cover
Inner Magnetic
Bearing support assembly
Product application
Model No.
Technical parameters
Preparation tank
CLJB-0.25
10-50L/0-150rpm/0.18Kw
CLJB-0.5
50-200L/0-150rpm/0.18-0.55Kw
CLJB-1.1
200-600L/0-150rpm/0.37-0.75Kw
CLJB-3.0
600-2000L/0-150rpm/0.75-2.2Kw
CLJB-7.5
2000-3000L/0-150rpm/2.2-4.0Kw
Fermenter
DZ-CLJB-0.25
10-50L/0-800rpm/0.18-0.75Kw
DZ-CLJB-0.5
50-100L/0-600rpm/0.55-1.5Kw
DZ-CLJB-1.1
200-500L/0-400rpm/0.75-2.2Kw
DZ-CLJB-3.0
500-1000L/0-400rpm/2.2-9.2Kw
Cell culture tank
JCU-10
10-50L/0-150rpm/0.18Kw
JCU-20
100-150L/0-150rpm/0.55Kw
Our staff will contact you within 24 hours (working days). If you need other services, please call the service hotline:
028-85925318