Utility System Solutions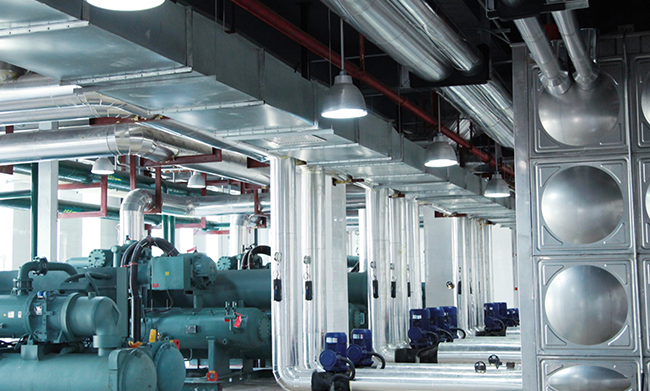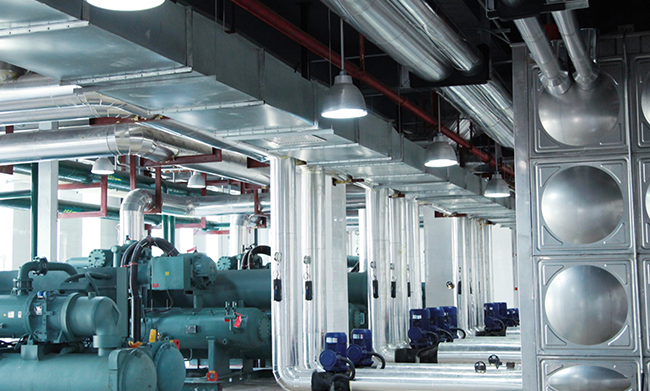 ---
Utility system is the most important process supporting system for pharmaceutical factories engineering . The excellent system directly affects the production and operation of the factory. We have multi-professional cooperation ability to comb and optimize complex public systems, providing optimization, construction, commissioning to validation of the overall service
Pharmaceutical Engineering
Detailed introduction
---
Utility System Solutions
Utility system is the most important process supporting system for pharmaceutical factories engineering . The excellent system directly affects the production and operation of the factory. We have multi-professional cooperation ability to comb and optimize complex public systems, providing optimization, construction, commissioning to validation of the overall service
▶ Pressure vessel and pressure pipe installation, supervision and inspection and evidence collection
▶ Cooling water system
▶ Chilled water system
▶ Refrigerant system
▶ Compressed air system
▶ Clean gas system
▶ Industrial steam system
▶ Water supply and drainage system
▶ Wastewater inactivation system
▶ Equipment installation
▶ Power distribution
▶ Utility system automatic control system

Specialized after-sales service department to provide users with professional after-sales service guarantee.
Provide free after-sales consulting services, 24-hour service response, to ensure that the user production on schedule.
We are adhering to the "quality first, customer first" principle of service, continuous development and improvement, to provide users with more quality products and thoughtful service.